Terms and Conditions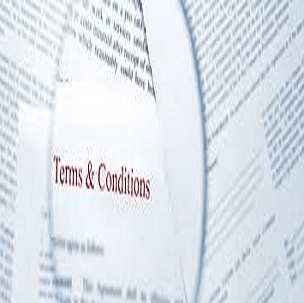 Please read the terms and conditions before you use our website to understand its content. These constitute a binding agreement between you and the website. Continued use and access to the website constitutes to the acceptance of the terms and conditions. We also reserve the right to modify partially or completely these terms at any time.
The site makes available information for user's entertainment and informational purpose only. The site is only intended for visitors who are located in jurisdictions where gambling is legal. The users need to be aware that gambling may result in losing money, and the website is not liable for any financial damages incurred by the player out of the use of the website or third parties.
If you have any complaints with our services or wish to provide any suggestions, you can raise a query with our customer support team as soon as possible.